"With the original intention, to the ingenuity" - Jiujiang I
Time:2023-06-05 14:28
Views:
With the deepening of socialist reform and the continuous development of the socialist market economy, Jiujiang Ingiant Technology Co., Ltd. has made great progress in recent years. At the same time, with the addition of all kinds of talents, the team has been continuously expanded, and the cultural construction of the enterprise has been continuously strengthened and developed healthily.
In order to promote and deepen the mutual understanding among the employees, enhance the exchanges and communication between each other, create a united, active and enterprising atmosphere for all employees, so that everyone can fully relax physically and mentally after intense work, and completely relieve work pressure. On May 28, the company's trade union organized all employees and their families to carry out an annual outdoor tourism activity.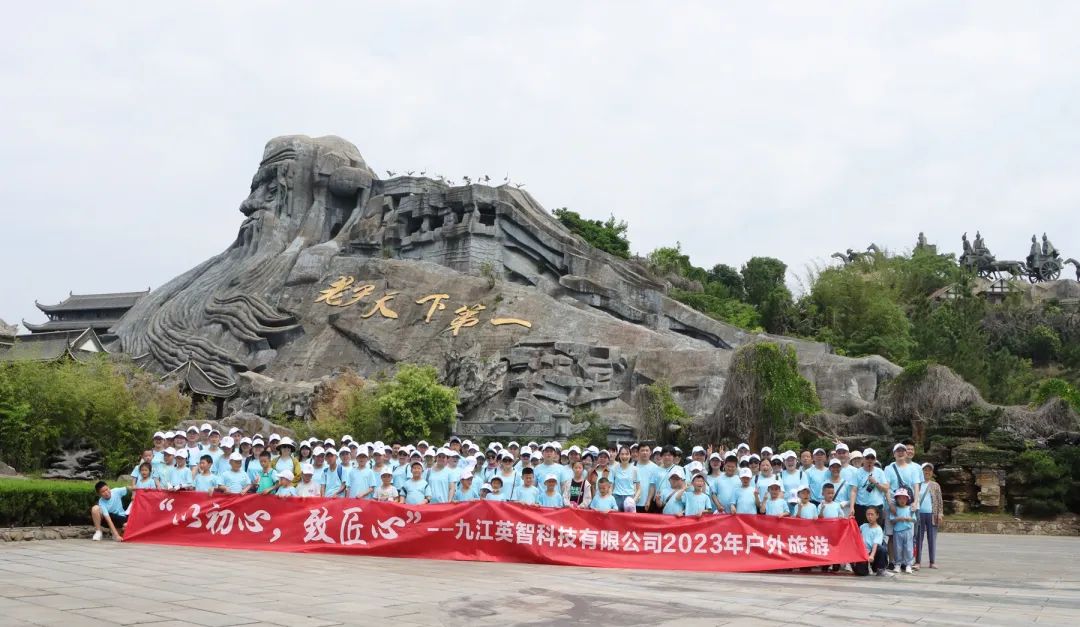 Located in the urban area of Taihu County, Anhui [5,000-year Cultural and Expo Park], it consists of two major sections, the first phase "Dream Millennium" and the second phase "Shili Gallery", which condenses the five thousand years of Chinese civilization and highlights the five thousand years of cultural classics. From the creation of chaos to the ancestor of culture, the harmonious culture of Confucianism, Taoism, and Buddhism "three religions flow side by side"; from the ancient tea-horse road, the ten thousand Buddha pagoda to the century-old folk museum, the four famous cultural gardens reproduce the vicissitudes of history and culture; Three Hundred and Sixty Lines" Cultural Park, "Qingming River Scene" Cultural Park, "Misty Rain Jiangnan" Cultural Park and "Creative Stone World" Cultural Park integrate China's millennium past into four unparalleled three-dimensional pictures with a total length of 2 kilometers among.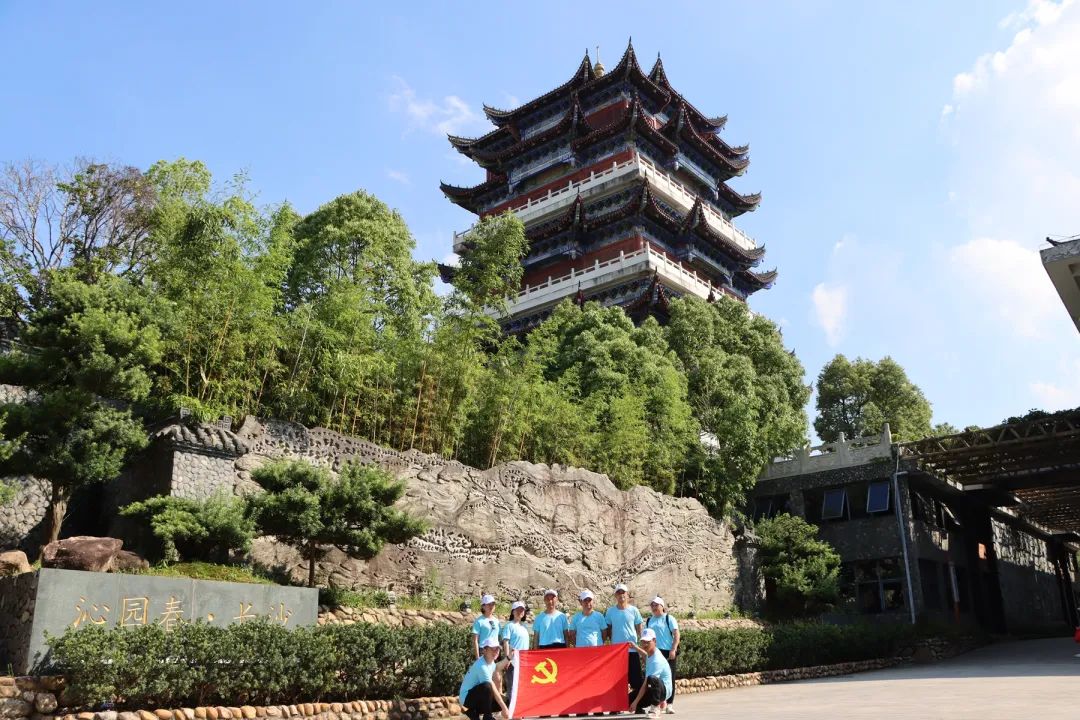 The six famous buildings of Zhuangyuan, Bangyan, Tanhua, Jinxi, Yanyu, Bianliang and other antique buildings are spread out, with golden animal faces, colorful chi heads, carved beams and painted buildings, exquisitely drawn, Chongge is close to towering buildings, and the scale is high. Grand and majestic, it fully reproduces the prosperous urban life of Bianliang, Tokyo in the middle of the Northern Song Dynasty with the perspective art of near, large and far.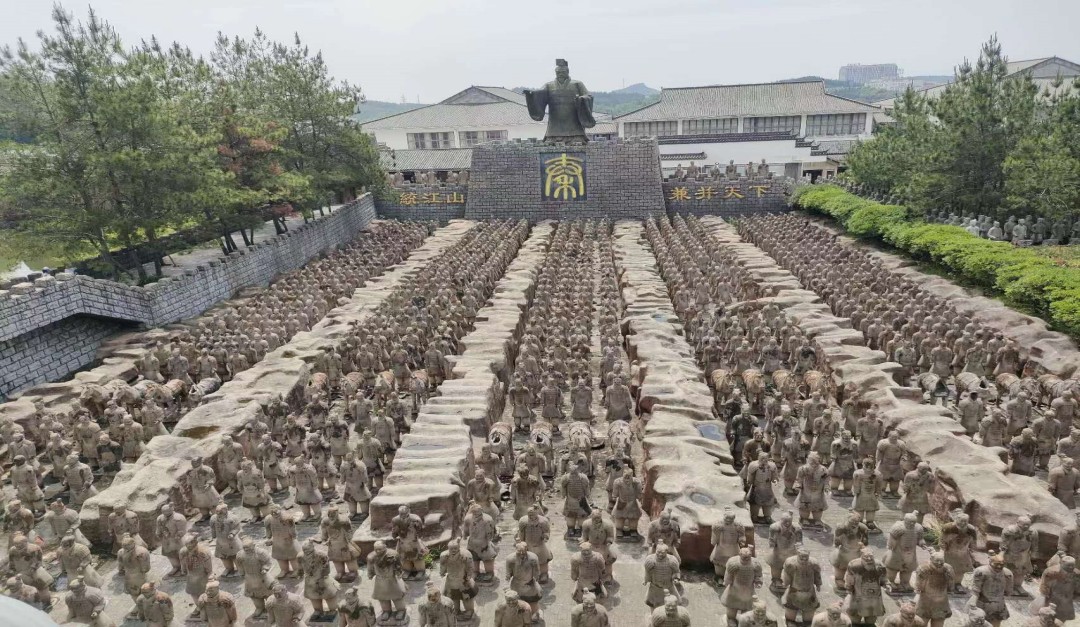 During this event, there were no divisions or identities between people, and conflicts and estrangements disappeared. We play together without any distractions and scruples, showing a strong team spirit.
I hope that each of us can regard the company as his own home, and work hard wholeheartedly; "Don't forget the original intention, you will always be there" and create extraordinary performance in ordinary positions; "Abiding by the contract, paying tribute to the ingenuity" strictly controls the quality, meets all the needs of customers, contributes to the national economic development, and contributes to the cause of national defense!