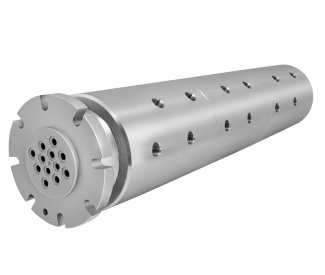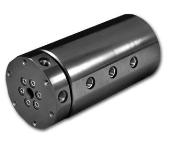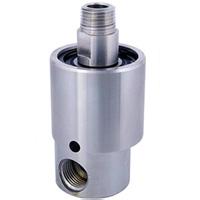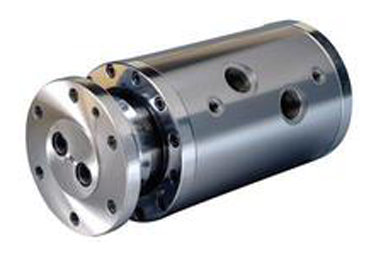 INGIANT rotary unions reliably seal and transfer fluid such as water, air, hydraulic oil, collant, steam, and other media types from stationary sources to rotating parts.
Our rotary union products are used across a wide range of industries including factory automation, heavy equipment, machine tool, packaging, medical, oil and gas, defense, and aerospace.
We offer standard rotary union product lines grouped by function and feature exclusive sealing technology selected for compatibility to each application's operating pressure, temperature, speed, media, and required service life.
We can provide a custom-tailored rotary union solution designed to meet your exact application's requirements for operating performance, cost and delivery.