Ingiant high quality products and efficient management
Time:2023-04-11 13:14
Views:
Ingiant provide OEM and ODM service, over 20 years of industry-related industry experience, the engineering team can provide fast and innovative design solutions for customers around the world. Our engineers are constantly developing new designs and Use different materials to develop higher performance products.
To ensure only the highest quality products, We'll run to perform the following tests in-house laboratory:
• Humidity test • Temperature test
• Ingress protection test • Vibration/shock test
• High pressure/vacuum test • Torque test
• High voltage test • High current test
• Salt spray test • Stress test
• Electrical noise test • Contact resistance test
• Duration test • Isolation test
• Frequency test • Friction test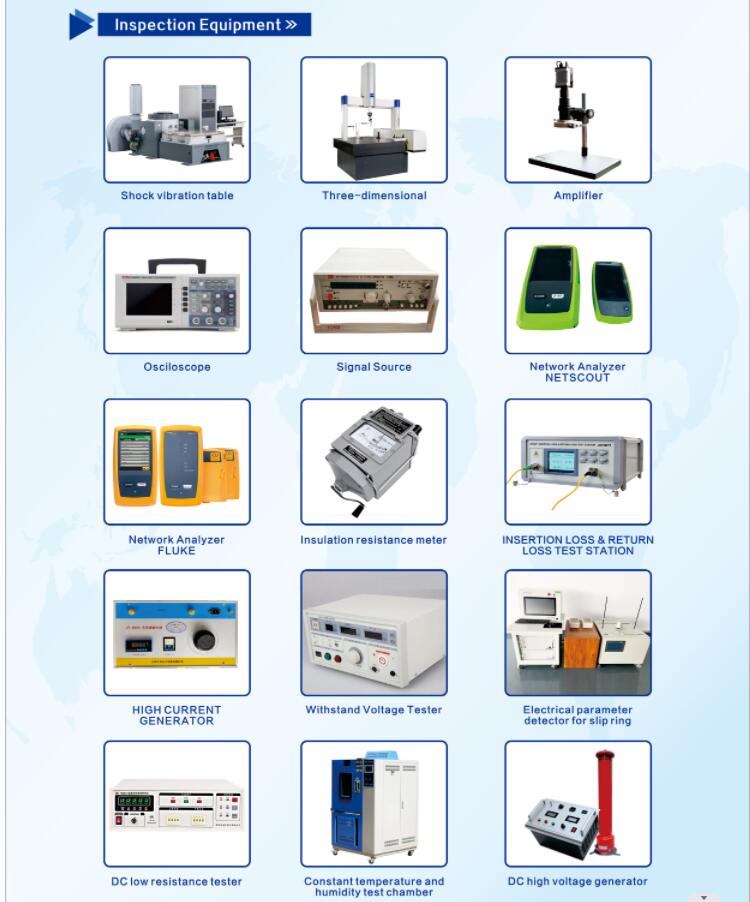 In order to ensure a good production environment,Ingiant implement 6S management system. The implementation of "6S" management is an advanced management method to build a competitive enterprise and build a high-quality staff team. Its goal is to enhance the corporate image, improve the safety level, improve the quality of employees, improve work efficiency, and improve the executive force and competitiveness of the enterprise. The purpose of the company's implementation of "6S" management is to subtly change the behavior habits of employees through detailed and simple actions, so as to achieve standardized site management, standardized material placement, neat storage area management and normalized safety management, establish a good enterprise safety culture, and make safety work move from tangible management to intangible management. Promote the smooth realization of the company's work objectives.