Welcome to the future of manufacturing! Industry 4.0
Time:2023-05-03 13:51
Views:
Ingiant attended Hannover Messe 2023 in German, at April 17th to April 21, the whole trip took 10 days, you'll find everything about the trend topics AI and digitalization here, from autonomous robotics and digital platforms to office software.
That over 14 thousand products and innovations were presented at HM23,More than 4,000 exhibitors from 23 different industries were able to inspire 130,000 visitors. The future of manufacturing! Industry 4.0 is all about digitization and networking to increase efficiency and flexibility and make the best use of resources.How can companies achieve these goals? You can find out at HM23!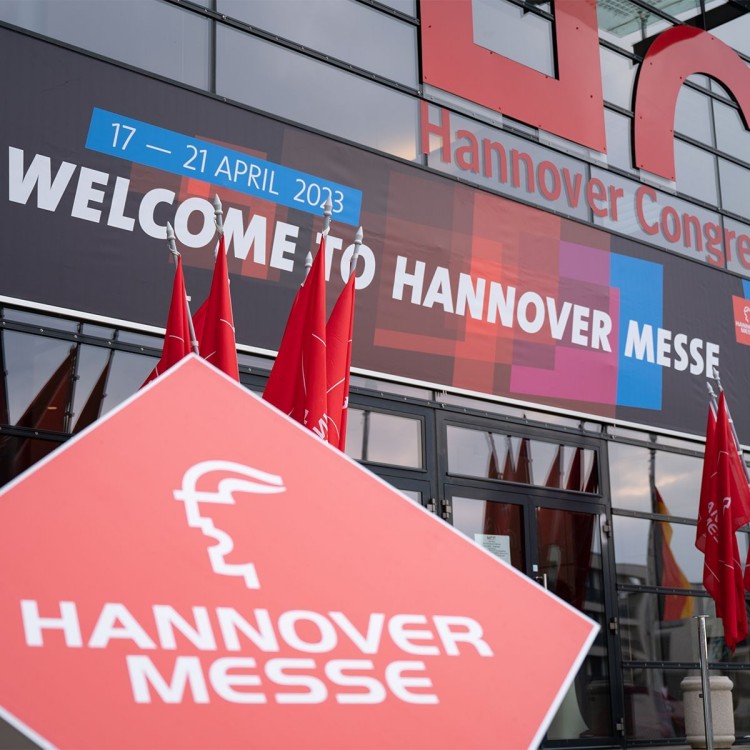 At this special exhibitionin Halls 11, 12 and 13 you see what the future of industry looks like. in Hall 13, everything is about the topic of hydrogen and FuelCells. You can find soccer robots the whole week in hall 17.Many exhibitors at HM23 present their solutions and projects on these topics. The Industrial Transformation stage in Hall 3 , everything is about cross-technology and cross-industry exchange. Partners and experts from various disciplines create a top-class forum and offer use cases, insights, and solutions.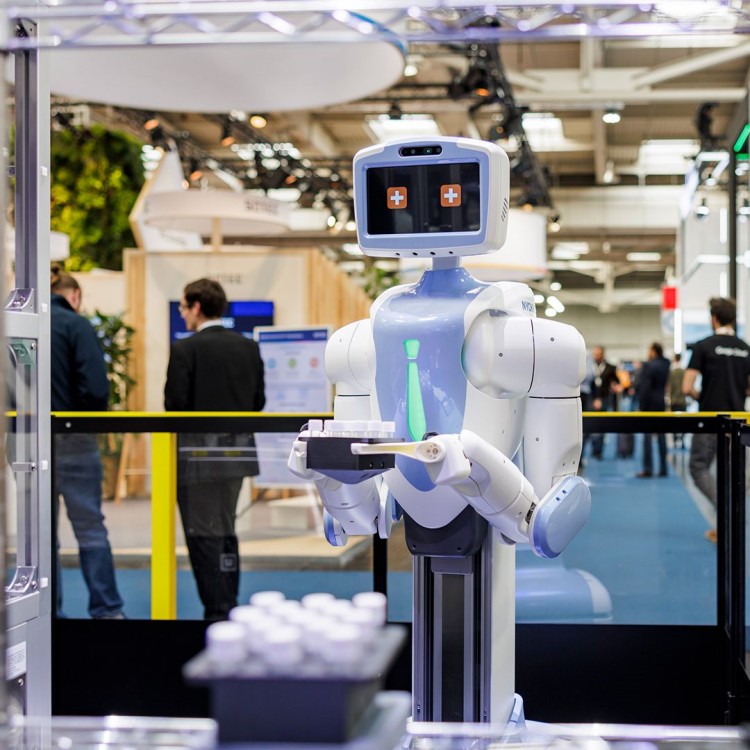 Ingiant at Hall 11, booth E23/2.We have different types of slip rings are on display.Many customers stop by our booth, to see our slip ring and rotary joint how to do in industry in order to guarantee technical functions, efficient automation and at the same time business success.
The areas of application for slip ring assemblies are diverse and constantly growing. For example, slip ring assemblies are used in wind power, robotics or crane technology. Slip ring assemblies continue to be an elementary component of electromechanics and for industrial communication via signals such as field buses and Ethernet. Corresponding customised and modular hollow shaft slip ring systems are therefore found in numerous electrical machines, their design ensuring the functionality of entire machine complexes. In the future, they will also be increasingly needed for the contactless transmission of high data rates. For this purpose, they must fulfil numerous requirements, which Ingiant guarantees as a manufacturer of slip rings.
Find out about the different slip rings. Transmission technology for complex industrial and safety-relevant applications form the core of our product range. All products can be individually adapted to the applications in order to offer you added value.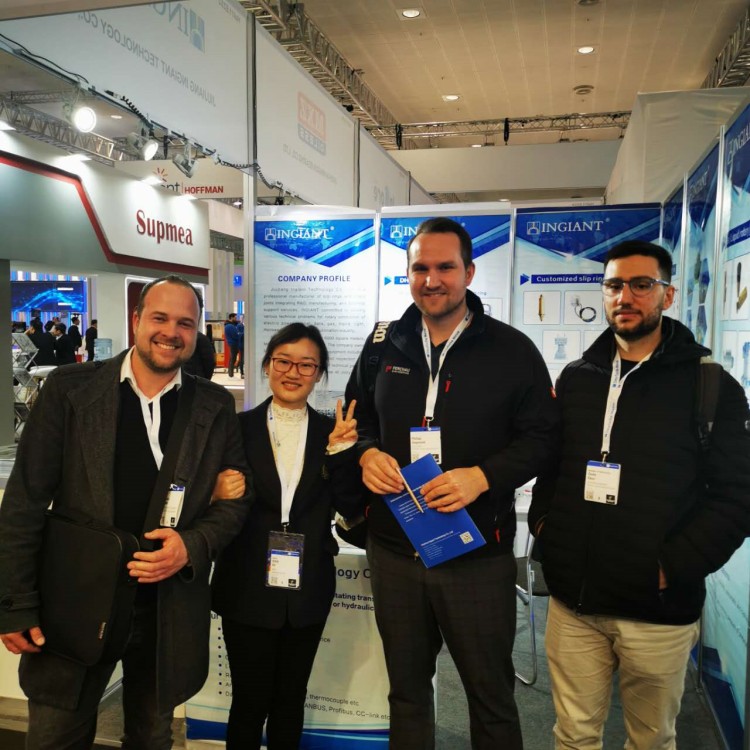 What an exciting week ,these days we have seen a lot, learned many new things and communicated with manycustomers. But the most exciting part was meeting you, our visitors!